The New Newton Forklift, with its best-selling products from 2023
For China's first exhibition - the Canton Fair, I believe everyone is familiar with it. It is a unique window for observing China's economic development. It is a large-scale global exhibition that has a profound impact on international trade.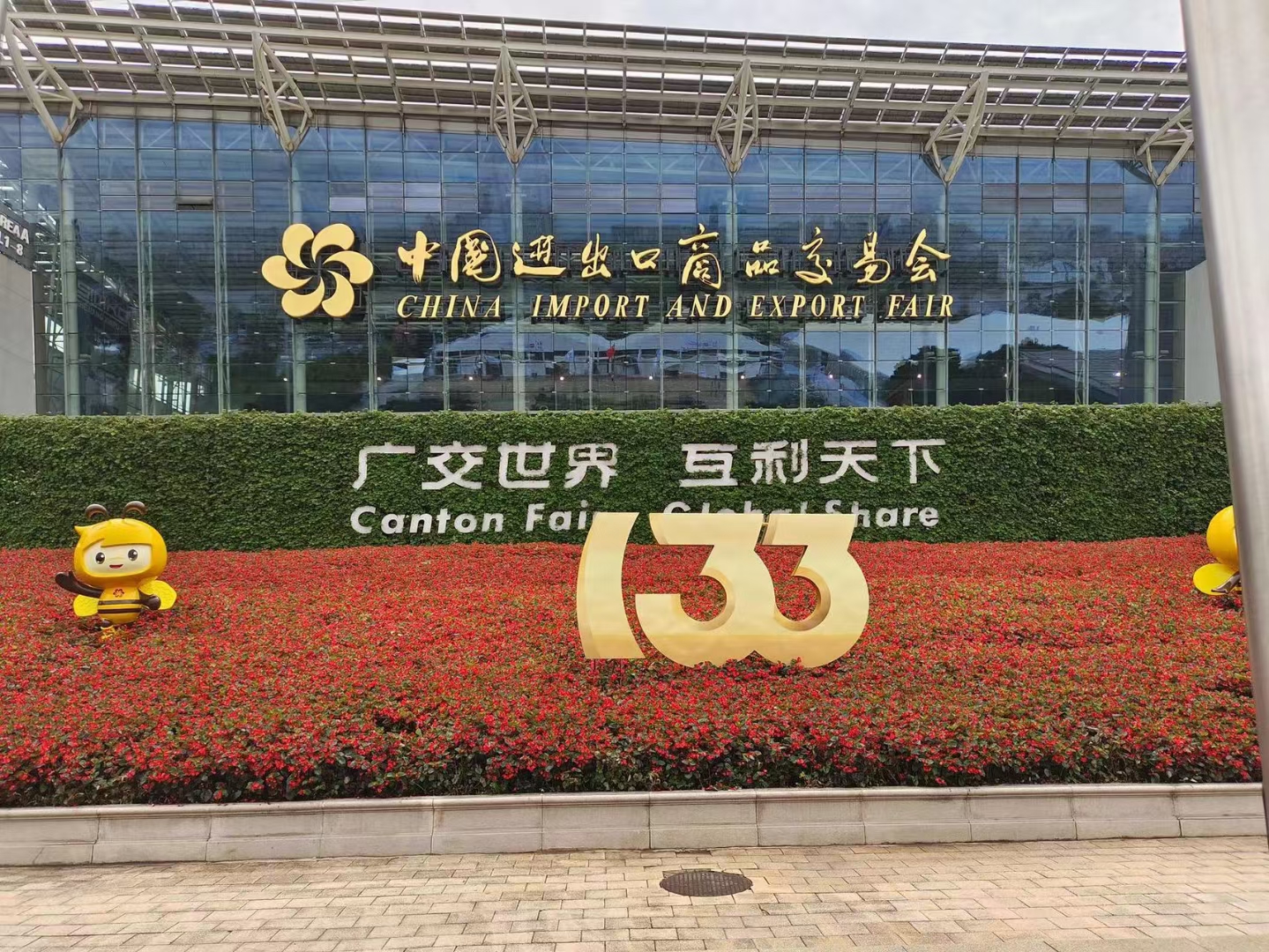 The Canton Fair is an important link for Jiangsu New Newton Forklift to accelerate its overseas market layout. Here, we compete with numerous domestic manufacturers and brands on the same stage, showcasing our strength to friends around the world. At the exhibition, our products have gained great favor, and buyers from around the world have stopped to consult.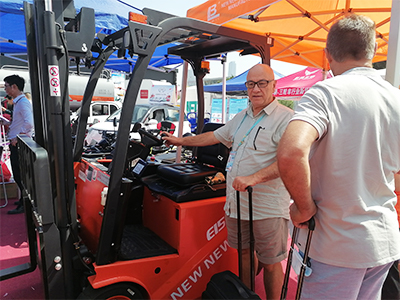 In this exhibition at the Canton Fair, Jiangsu New Newton Forklift has brought electric four wheel forklifts, electric three wheel forklifts, station driving stackers, walking stackers, and on board forklifts, which have been popular overseas since 2023. When seeing the desired product, the purchaser or foreign trade leader consults with our business personnel in depth to understand the product and exchange business cards. And our business personnel will also show their sincerity and provide perfect supporting solutions based on customer needs.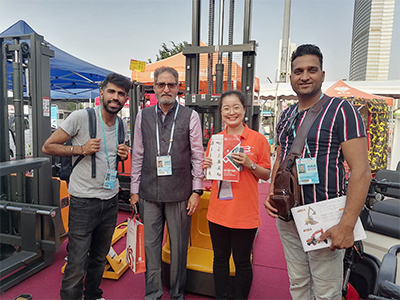 The Jiangsu New Newton Forklift, which debuted at this year's Canton Fair, relies on a strong research and development team, a professional solution planning team, and a professional service awareness, achieving years of cooperation with numerous large enterprises. Having been involved in the warehousing industry for over a decade, New Newton forklifts will continue to deepen their efforts in fields such as e-commerce, healthcare, chemicals, clothing, new energy, and automobiles, providing more favorable warehousing system solutions for customers who trust us.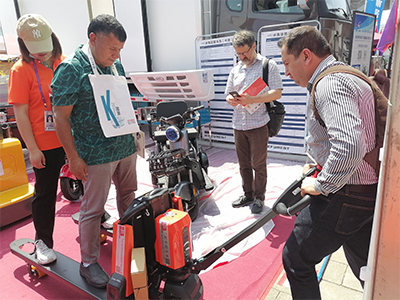 The globally renowned international exhibitions have gradually resumed offline hosting, and the 133rd Canton Fair was the first wave of participation by Jiangsu New Newton Forklift. Next, we will also participate in the Hanover Industrial Expo in Germany. In the future, we will also participate in more international exhibitions in order to expand our overseas market.
Contact Us
Tel:

+86 15002295838

E-mail:

chinaxnd@chinaxnd.cn
Technical Support: Magic Lamp